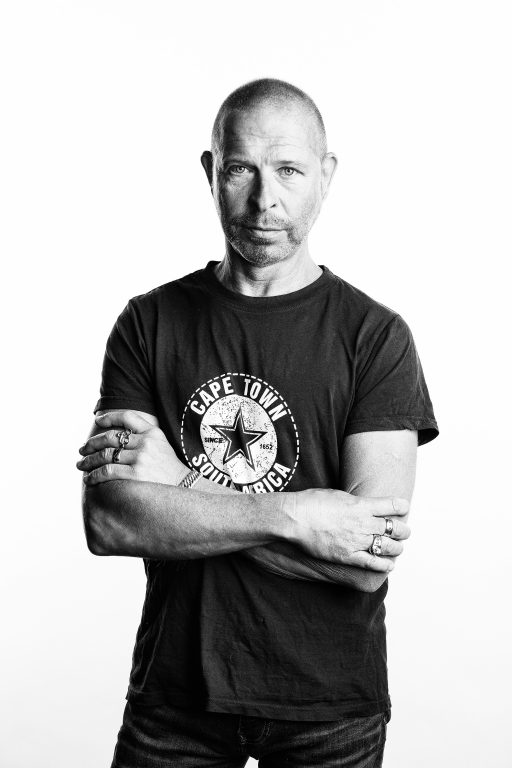 Stefan Lindfors
Stefan Lindfors' artistic talent was clear to him from a very young age. By the encouragement of his high school arts teacher Lindfors made art his life's work.
Lindfors has moved over the boundaries of different fields of art to pursue an award-winning international career as an architect, a sculptor, a designer and a film director.
Lindfors' work is defined during the thought process and he strives to find unprecedented insight in every project.