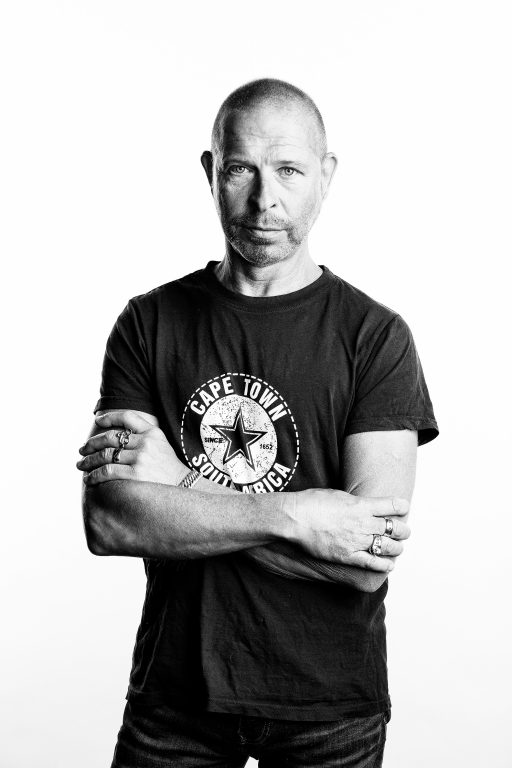 Stefan Lindfors
Interior Architect, Sculptor, Designer
Stefan Lindfors, who was responsible for the interior architecture of Hotel AX, loves to break the boundaries of different art forms, pursuing a career as an architect, sculptor and designer. Lindfors does not want to set any rules for art – art should be entertainment that can be freely experienced and interpreted by anyone and everyone.
"Art belongs to everyone and at its best it offers unprecedented insights to the recipient. The five works I chose that fit the Forbidden Fruit theme are a visible part of Helsinki's cityscape, and they create small erotic charges in me."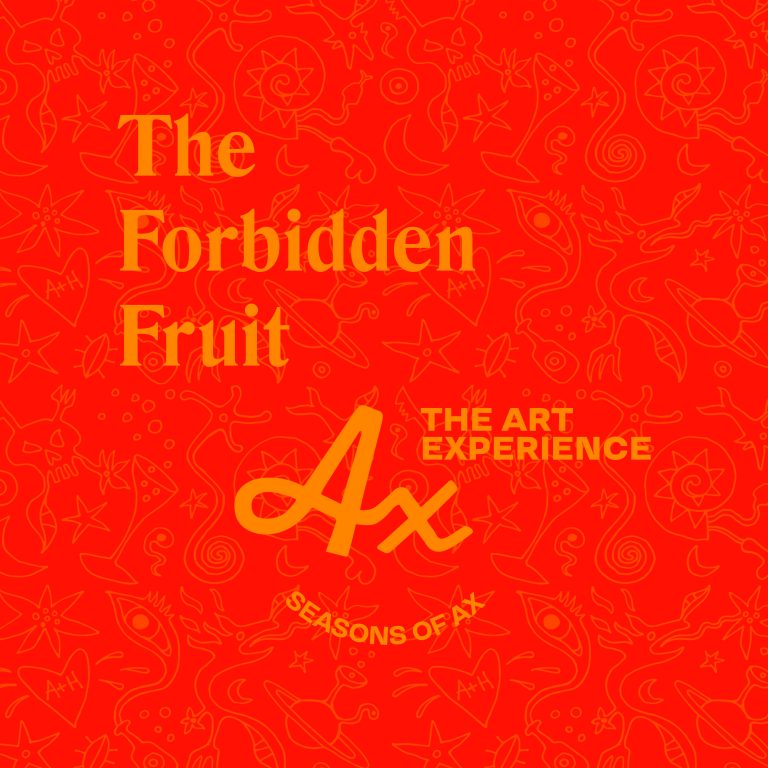 Seasons of AX: Forbidden fruit
Passion, sweat and inexplicable attraction. Seduction and eroticism have served as inspiration for making art since the beginning of time. Art can be very intimate and touch in ways that are not talked about at the coffee table — the forbidden fruit leaves no one cold.
KEHU Service tunnel in the city center
KEHU Service tunnel in the city center is about two kilometers long underground traffic channel. The western end is located in Kamppi and the eastern end in Kaisaniemi.
"Going through the tunnel creates a sense of some kind of danger and excitement  – after all, it's forbidden to do so. Crawling in the dark feels like diving into an intimate human cave, and not so much crawling through a crowded city. The atmosphere is dark. And a music video has also been filmed there, the clips of which can be found by searching for Muhtumin by SOLJU."
Address:
The western part is located in Kamppi and the eastern part is in Kaisaniemi
Martti Aiha: Rumba, 1992
Rumba belongs to a trend in modern art that has intensified since the 1970s, which distances itself from ascetic, non-decorative imagery. The ambiguity of the forms is the trump card of the work.
"The movement dynamics of this piece glow with both fire and lust. It is massive and cannot be ignored. Something powerfully erotic smolders in this flaming mess."
Address:
The intersection of Itämerenkatu and Porkkalankatu
00180 Helsinki
Aikuisten Lelukauppa
"The cult boutique run by Kari Valo is located in Kallio. It's probably one of the first porn shops in Helsinki and the atmosphere is pleasantly rough. The personal emotional bond is strong and it connects with the owner himself – after all, he is a friend from years ago."
Address:
Viides linja 7
00530 Helsinki
Kamppi Chapel (The Chapel of Silence)
Kamppi Chapel (The Chapel of Silence) located on Narinkkatori is a space open to everyone for quietness, where no church services are organized. The building, which opened to the public in 2012, was designed by Mikko Summanen from Arkkitehtitoimisto K2S.
"This wooden chapel stops me repeatedly. Its appearance is so infinitely sensual! Church history, on the other hand, is known to be long and harsh, and you can look for a point of convergence with this delicate building with few gestures. I am not a believer myself, but right now I believe and hope that I will soon make love with my partner."
Address:
Simonkatu 7
00100 Helsinki
Škoda Transtech express tram Artic X54
"Trams are a moving part of Helsinki's cityscape. This new kind of turquoise trolley model is really handsome. I see a machine snake in it, and the snake is the mother of eroticism."
The tram runs between the Market Square and Töölö under route number 4S, Monday to Friday approximately between 8am and 7pm.