Arts & Culture
AX is a gateway to Helsinki's world of art. For us arts and experiences are a promise of something worth a visit. We will open the gate to Helsinki's best experiences and offer you the chance for self expression by the means of art and culture.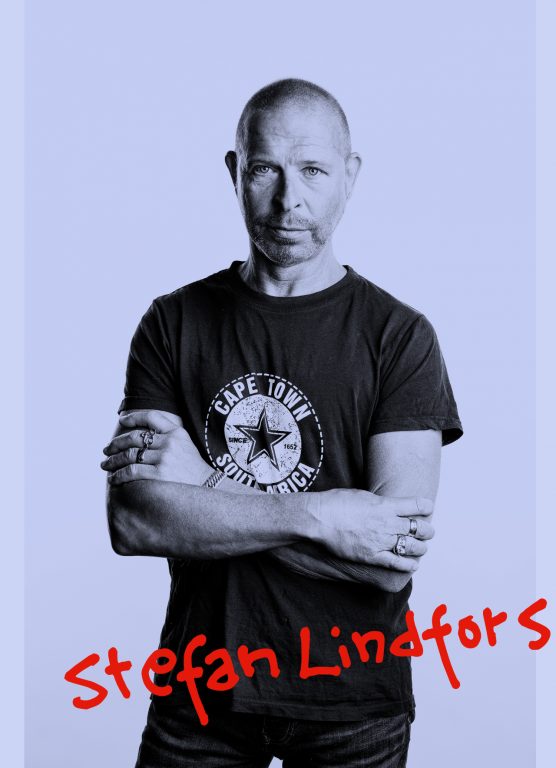 The Man behind the Experience: Stefan Lindfors
The main conductor of Hotel AX is Stefan Lindfors. Lindfors is one of the rare species of artists who have made an international career also as a designer. He calls his trade applied art that combines his three main works: sculpture, design and architecture. Lindfors approaches these three in very different ways. Where object design requires deep analysis, sculpture is built on imaginative stories.
All his work is connected by the fact that it's made out of love. Lindfors only takes on work where he feels he is the right person for it and that the work is honestly something he cares for. His vision of Hotel AX is a space resembling a gallery that displays both changing exhibitions as well as new up and coming artists but which first and foremost creates experiences. 
To Lindfors Hotel AX represents a borderline case in design that has enabled him to combine all his areas of expertise from design to interior architecture. His mark on the hotel can be seen in the look and feel of the place. The concept of the interior design is intentionally without reason or rules. The leading idea is that there is none.
Lindfors wishes that everyone comes and experiences the place for themselves. At AX the art belongs to everyone. Yet you could say that the individual experiences are directed by him. The atmosphere, how spaces connect between each other, what kind of art is found and by whom. The artists are carefully chosen by Lindfors. Each and everyone brings something of their own into the mix.